Yes, hummingbirds are the only birds that are known to be able to fly backwards. They can also fly straight up, down, forwards, and upside down. 
Hummingbirds can be seen flying backwards on a regular basis as they retreat away from flowers. 
The hummingbird's ability to fly backwards makes aerial feeding more efficient as they don't have to turn to move away from the flower after feeding.
This is important as hummingbirds have a fast metabolism and visit up to 1,000 flowers each day for nectar. 
Hummingbirds may also fly backwards when interacting with other hummingbirds and as an avoidance maneuver away from perceived threats.  
How Do Hummingbirds Fly Backwards?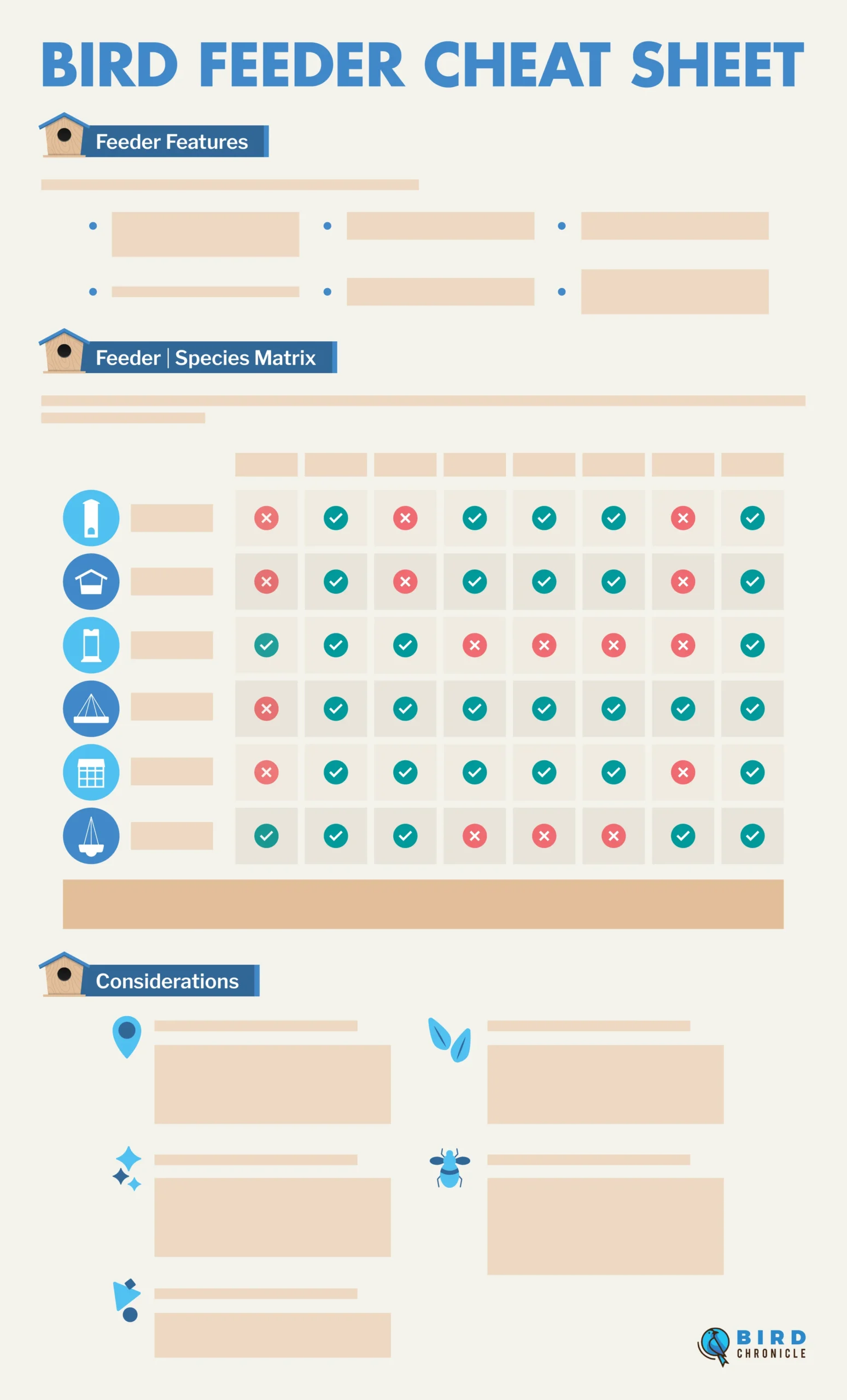 Get Our FREE Bird Feeder Cheat Sheet
Want more birds in your backyard? Get simple tips on attracting feathered friends and maximizing your bird feeding setup. Our free cheat sheet has got you covered!
Download The FREE Cheat Sheet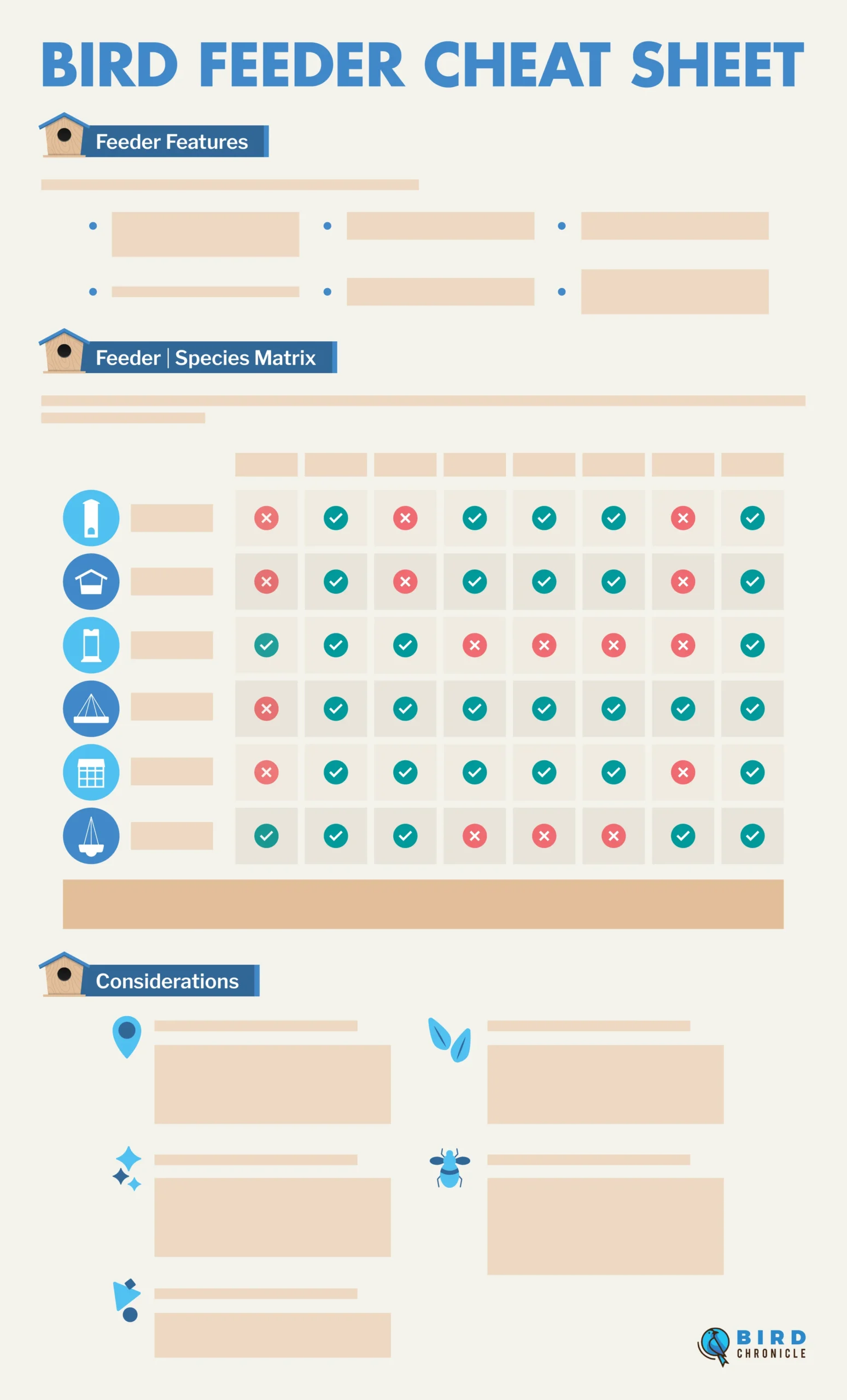 Hummingbirds do not move their wings in the same way as most birds do. Instead of moving their wings up and down, they move them in a figure-eight motion. 
This figure eight wing movement allows hummingbirds to quickly and easily change direction and, when needed, fly backwards. A small change of angle allows the hummingbird to adjust their flight direction. 
Hummingbirds are also able to hover for prolonged periods. They achieve this by moving their wings rapidly (average 20 to 80 times per second) and getting lift support from the strokes of their wings. 
For hummingbirds, 75% of the lift is generated on the wings downstroke and the remaining 25% is generated from the upstroke. This is different from other bird species that rely 100% on the wing's downstroke for lift. 
Hummingbirds have been compared to nectar-feeding insects in the past, but most of these insects get equal support from the up and down wing motion. 
---
Is Backward Flight Difficult For Hummingbirds? 
No, moving backwards when in flight is a natural movement for hummingbirds. It is also a movement they do frequently. 
Studies have found that hummingbird's in sustained backwards flight had similar oxygen uptake levels to when in forwards flight.
This oxygen uptake was 20% lower than when hovering so hummingbirds work harder when hovering rather than flying backwards.
Backward flight does require a change in body positioning compared to forward flight.
The hummingbird will hold its body at a steep angle when flying backwards, and will use a high ratio of maximum to minimum wing positional angle as well as a higher wingbeat frequency. 
---
Hummingbird Wings
Hummingbird wings are unique. They are able to be rotated 180 degrees. Hummingbird wing rotation is around an axis which is what allows the upstroke to be aerodynamically active. 
Their wings are long, slender, and pivot rather than flap. The wing structure of the hummingbird also helps to distribute their weight better. 
The key muscles used in flight are the pectoralis and the supracoracoideus. A hummingbird's pectoral muscles are very large and can account for up to 30% of their body weight. 
Their supracoracoideus muscles are about half the size of the pectoralis whereas in most birds they are one-fifth of the size.
The enlarged supracoracoideus muscle is one of the things that help give hummingbirds the ability to support their weight during maneuvers. 
---
Can Hummingbirds Stop To Rest? 
Yes, even though hummingbirds are usually seen in flight or hovering they can stop and rest when they need to. 
Hummingbirds will rest on branches and when they fall asleep their heart rate, breathing, and metabolism drops along with their body temperature to help conserve energy (this is called torpor and is a deep sleep similar to hibernation). 
When resting, hummingbirds do not tuck their head under their wing like many songbirds. They can also be aroused from sleep almost instantaneously.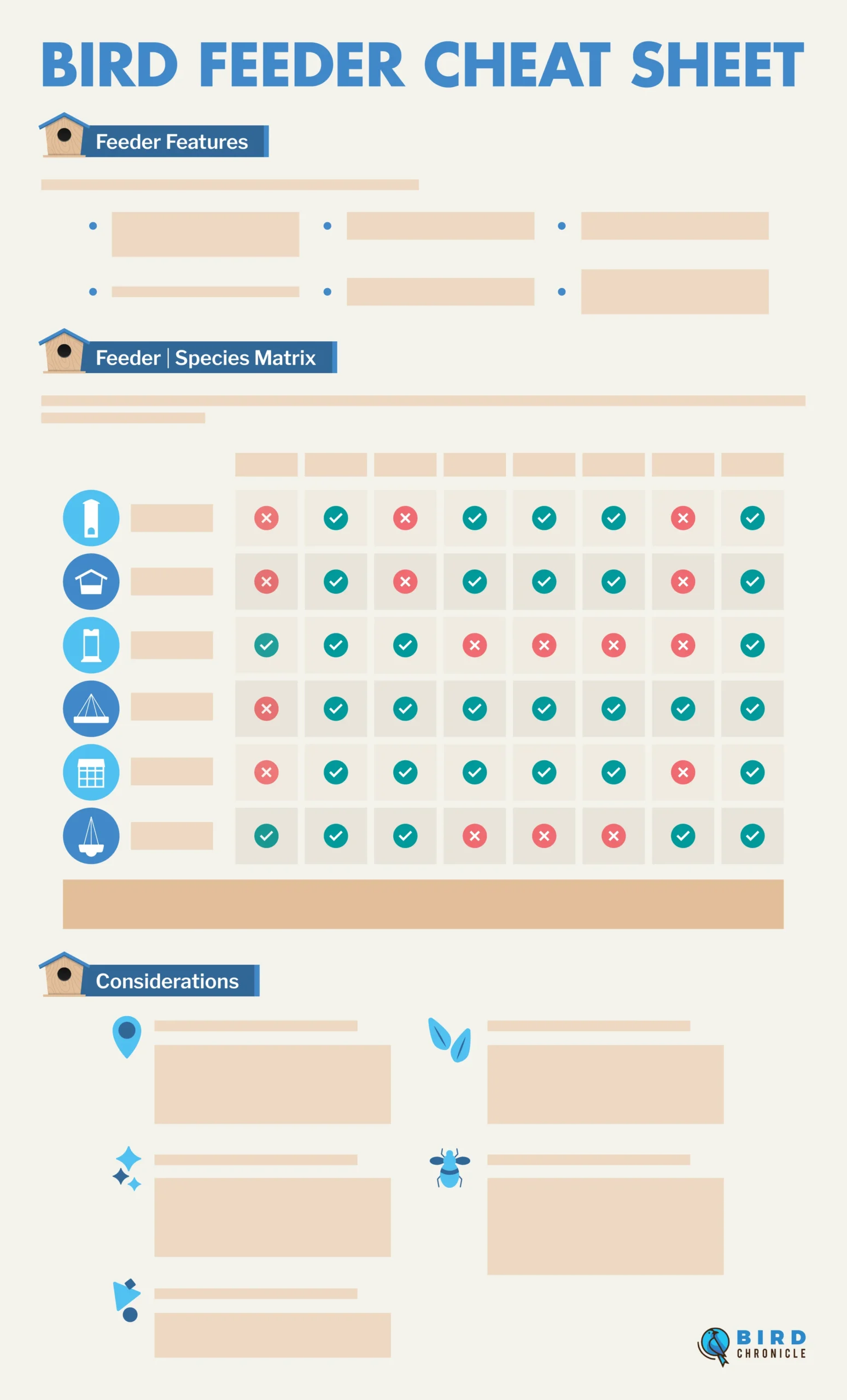 Get Our FREE Bird Feeder Cheat Sheet
Want more birds in your backyard? Get simple tips on attracting feathered friends and maximizing your bird feeding setup. Our free cheat sheet has got you covered!
Download The FREE Cheat Sheet